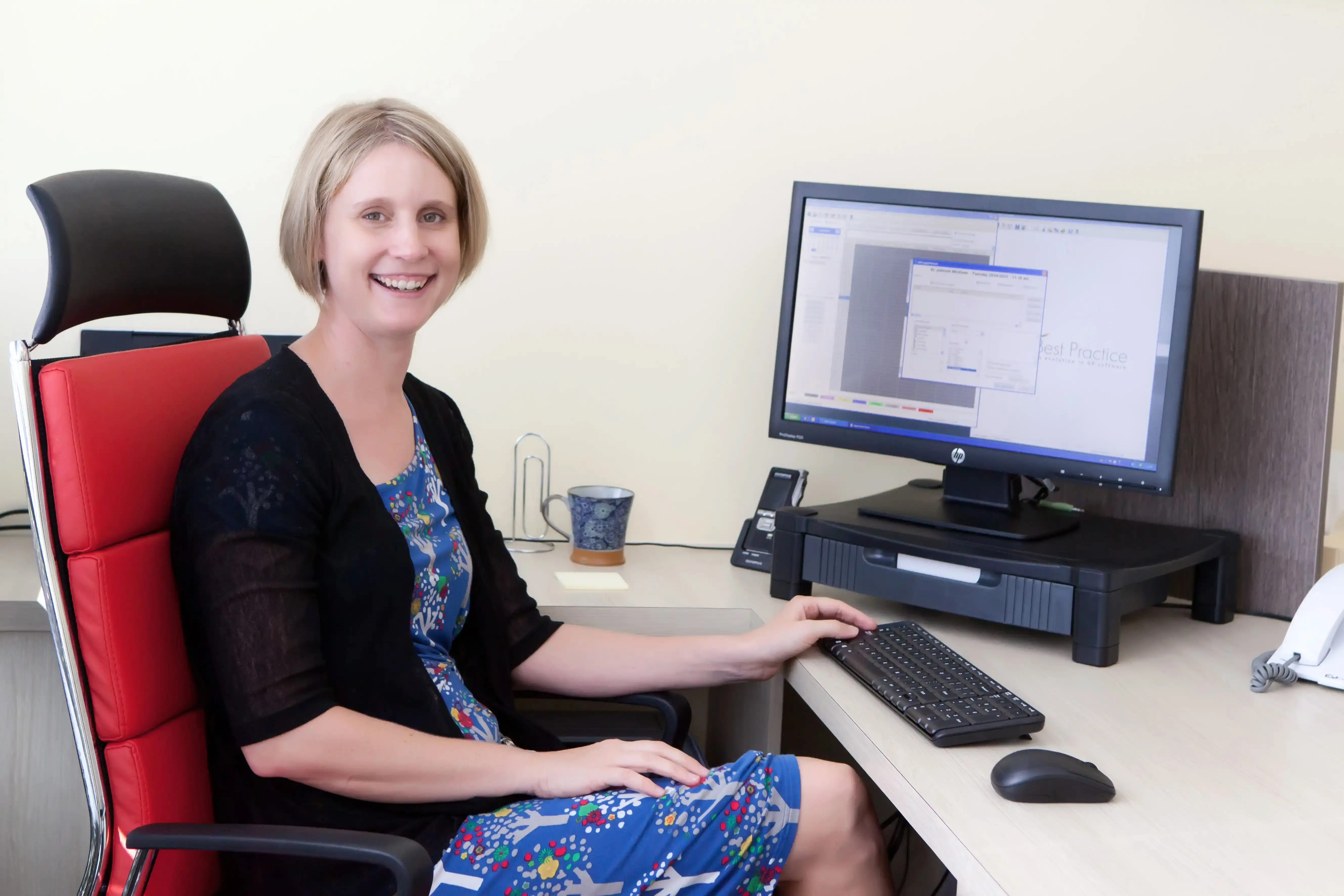 About
Dr Julienne Wickham
Dr Julienne Wickham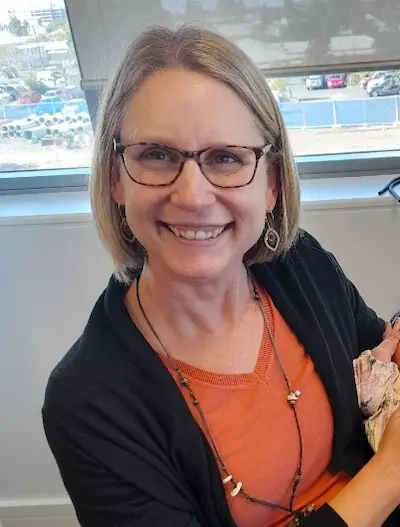 Dr Julienne Wickham is a Queensland-trained Fellow of the Royal Australian and New Zealand College of Obstetricians and Gynaecologists.
Dr Wickham is currently practising out of the Celebrate Women medical practice in Bundaberg. You can book an appointment with her there.
Go to Celebrate Women Website
About
Dr Julienne Wickham is a generalist obstetrician gynaecologist who has been practicing in regional areas for several years. Having grown up in Mt Isa, she has a deep understanding of the unique healthcare needs of regional communities. In 2015, Dr Wickham founded her own practice, The Women's Place, with the goal of providing high-quality care to women.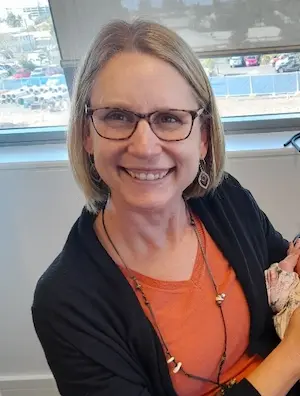 Dr Wickham believes in the importance of continuity of care. By developing long-term relationships with her patients, she has gained valuable insight and knowledge from the women she has cared for. She recognizes that some topics can be sensitive to discuss, and she is dedicated to creating a safe and comfortable environment where women feel free to discuss their concerns. For Dr Wickham, care is about more than just physical outcomes or providing a happy customer service. She believes that women should feel healthy, happy, and heard, and she is committed to achieving this goal through her practice.
When Dr Julienne Wickham made the decision to join forces with Dr Bolton, they both recognized the importance of celebrating the contributions of local women. Together, they decided to name their new endeavor Celebrate Women, as a tribute to the invaluable work that women do in their communities.
Bookings
Please contact the Celebrate Women medical practice to make an appointment.